Save time and money with WooCommerce Shipping
Print USPS and DHL labels straight from your WooCommerce dashboard and save on shipping.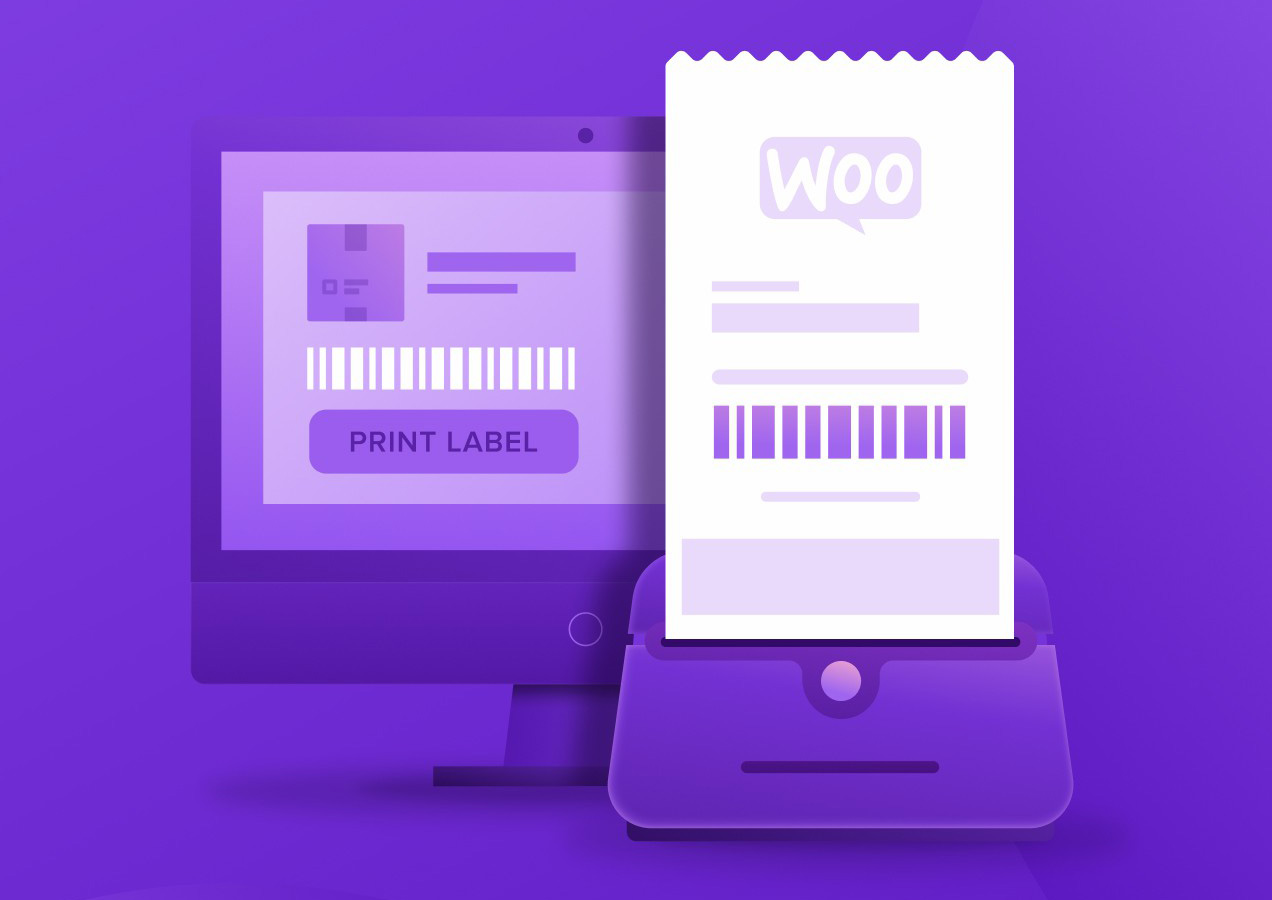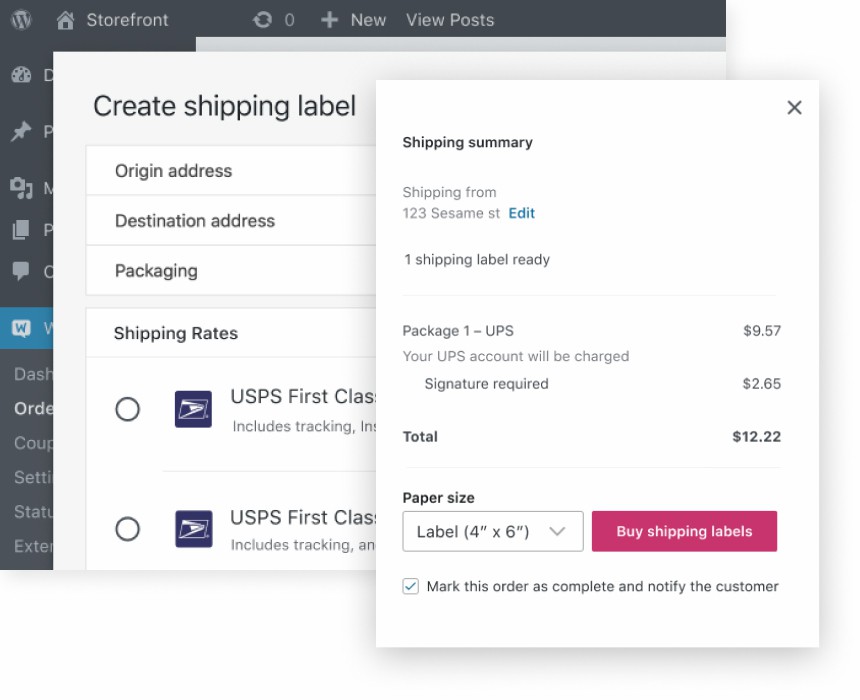 No need to spend your valuable time copy-and-pasting order details into fulfillment software – WooCommerce Shipping is built right into your WooCommerce dashboard, with everything you need in one place.
Gain access to discounted shipping rates and spend less time waiting at the post office. Print and manage DHL and USPS labels on your PC, laptop, or mobile device.*
*Available to U.S.-based stores only. Limited to supported mobile devices and printers.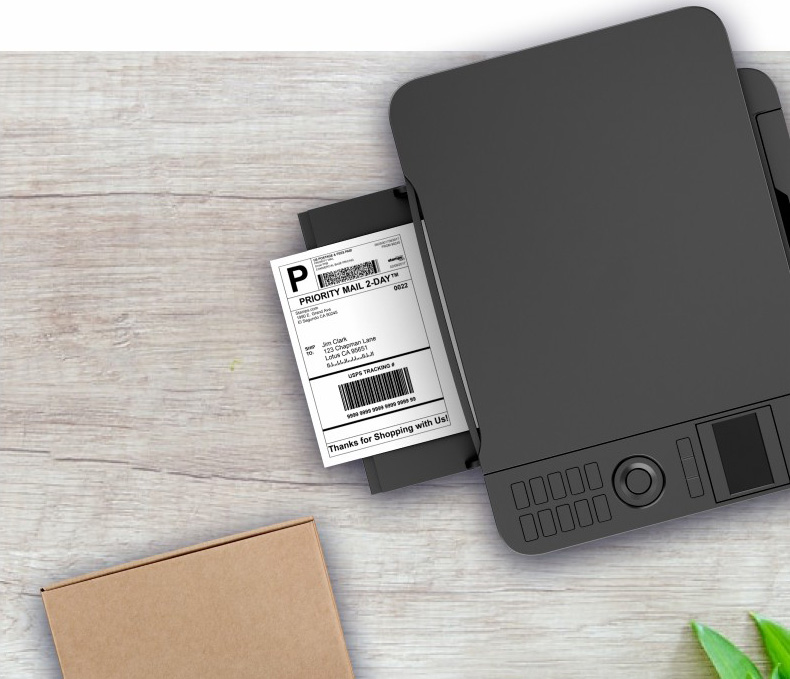 Start saving today with WooCommerce Shipping
WooCommerce shipping is the most efficient way to start printing domestic and international shipping labels.
Go global with international shipping
With WooCommerce Shipping and our carrier partners, you can fulfill orders from all over the world, as well as those closer to home. 
USPS
Save on USPS shipping labels by printing with WooCommerce Shipping. Learn more.
Learn more.
DHL Express
Shipping internationally? Print your own DHL labels and save up to 67% on postage.
Learn more.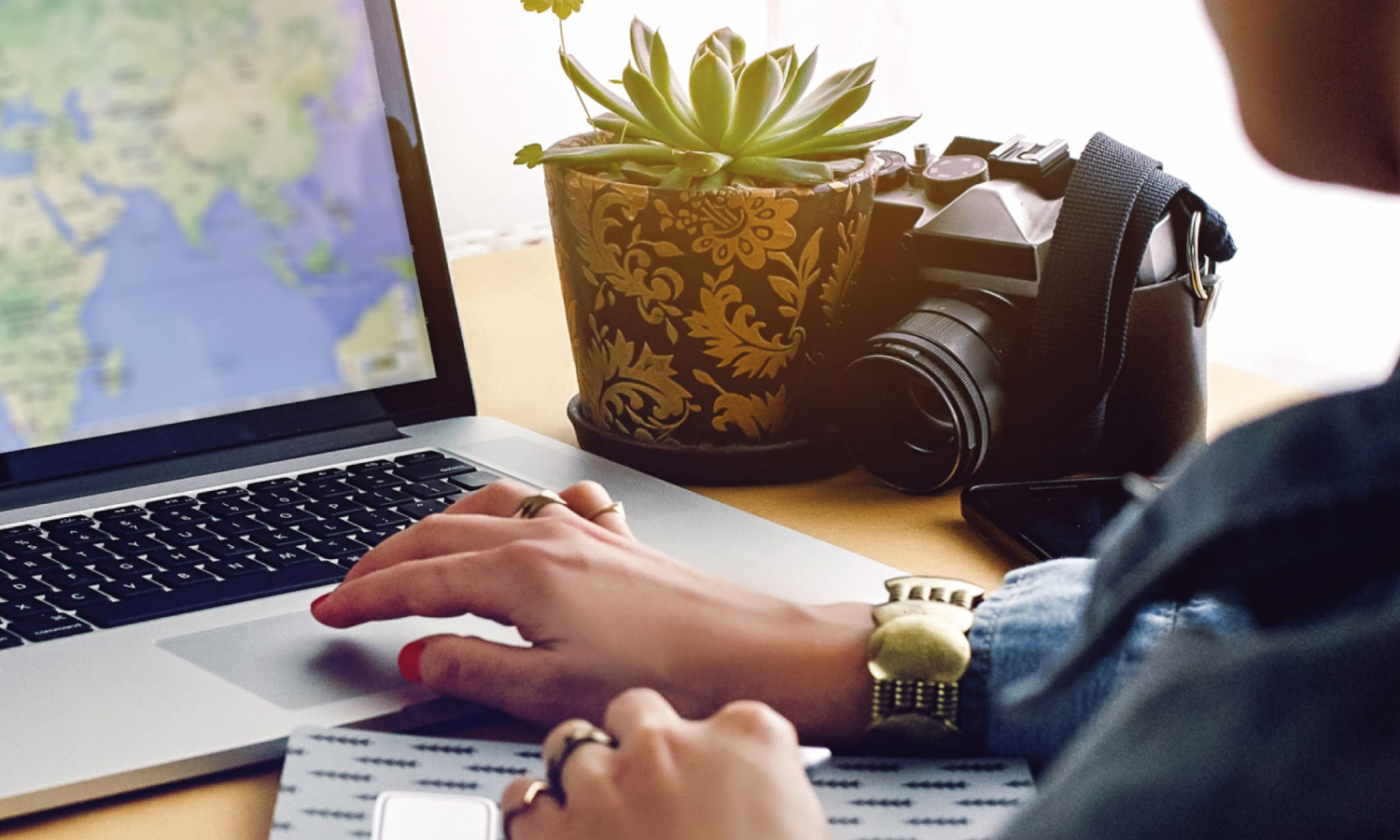 Coming soon …
We're actively working on adding more carriers to WooCommerce Shipping. Looking for a specific carrier?
Let us know.
You can start shipping domestically or internationally today with USPS and DHL.
Tell us where you'd like to see WooCommerce Shipping next: